High Quality Medical Services in Brisbane
At CBD 7 Day Medical Centre, we offer a wide range of quality services to patients of all ages throughout Brisbane. With over 30 years experience in the industry, we understand the importance of personalized and caring service, and our team guarantee to make you feel relaxed and comfortable every step of the way. Our caring and experienced doctors and nurses specialize in all aspects of your health care. From immunizations for young children to specialized health services detailed below, our expert team are sure to meet all your needs.
Click the link below to find out about how you can register for the eHealth Record System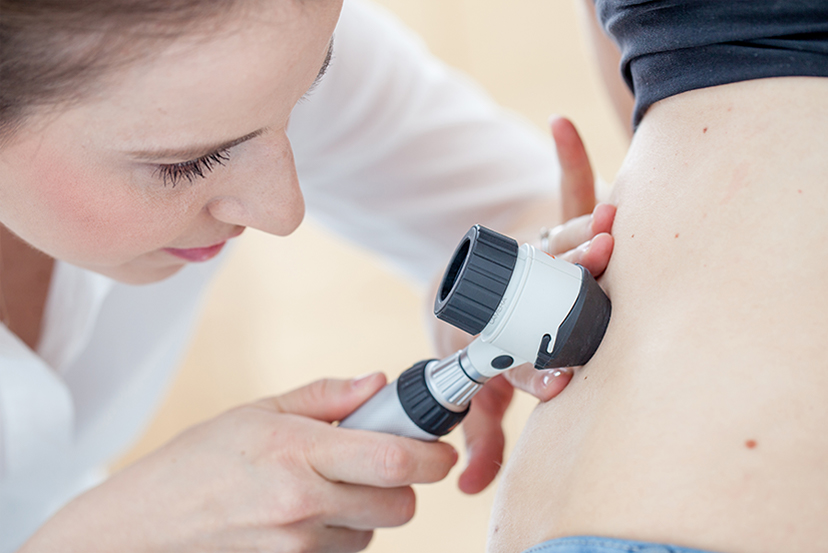 Travel Doctor
Daily updated disease information for 250 countries
International travel medical advice
Travel immunisations
Licensed Yellow Fever vaccination
Licensed Q Fever vaccination
Travellers first aid kits
Korjo travel accessories
Malaria medication
Rabies and Jap B vaccinations - All vaccines are available on site at all times
Affliated with Travel Clinics Australia (TCA) - Australia's largest provider of travel medicine, occupational health and general practice with 55 clinics nationwide.
Occupational health
At CBD 7-Day Medical Centre, we provide a comprehensive range of occupational health services to ensure that employees and employers are fully taken care of in the workplace. From pre-employment drug and alcohol screenings to workplace injury care, our team are more than qualified to take care of it all.
Executive health checks
Licenced Q Fever testing and vaccinating centre, including updating of Australian Q Fever register
Pre-employment medicals
All industries, including mining
Coal board medicals
Pre-placement medical examinations
Corporate health medicals
ECG testing (including stress testing)
Audiometry
Spirometry
Urinary drug and alcohol screening
Pre-deployment assessments
Flu Vaccination
Available in clinic or onsite at your work place between February 1st - August 31st each year. Please contact our nurse manager Kristina for a competitive quote for your onsite clinic at [email protected] 
Chronic illness
Chronic illness screening and detection
Chronic disease care plans
45-49 health checks (bulk billed)
Over 75 Health checks (bulk billed)
Diabetes care plans (bulk billed)
Diabetes risk assessment
Chronic pain management
Patient education and chronic illness management
Preparation of ongoing care plans and team care arrangements
Mental Health care plans available
Minor surgery
Work related injuries
Wound suturing
Cryotherapy
Excision of skin lesions
Women's health
Pap screening and breast checks
Family planning
Antenatal care
Menopausal changes
Cervical cancer vaccinations ($570 for 3 vaccinations over 6 months) for women 18-45 and men 12-26, Excluding appointment fee
Men's health
Men's health assessments
Prostate checks
Patient education
Visiting Urologist every second week
Children's health
Childhood illnesses
Childhood vaccinations
Childhood Health assessments
Family Planning
Contraceptive advice
Insertion and removal of Contraceptive Progesterone Rod Implant contraceptive rods
Sexual health
HIV testing - Rapid HIV test available shortly
Sexual health and STD Clinic (Bulk billed pathology testing available 7 days)
Skin cancer clinic
Please view our Skin Cancer Clinic page to find out more about our services.
Workplace health checks
On-site staff health checks
Workforce immunisations
Workplace injuries
Workplace injury assessments
Suturing and removal of foreign bodies
Minor surgery
Tetanus vaccinations
Work cover
Management of long-term work-related injuries
Working with the employee and the employer on current and future health capacity
Education and counselling