Women's Health
Female Doctors Brisbane
At CBD Medical, all doctors treating in the clinic are pleased to assist our patients with Women's health as we understand its importance. We realise that many of our female patients are more comfortable and at ease when a female doctor is available for examination. We are proud to have a female doctor consulting at CBD 7 Day Medical Centre who is available to see our female patients – Dr Ghazaleh Ranjbar. Dr Ranjbar qualified and experienced to investigate and provide treatment for all women's health-related queries, listen to the issues faced by our patients and treat them with compassion.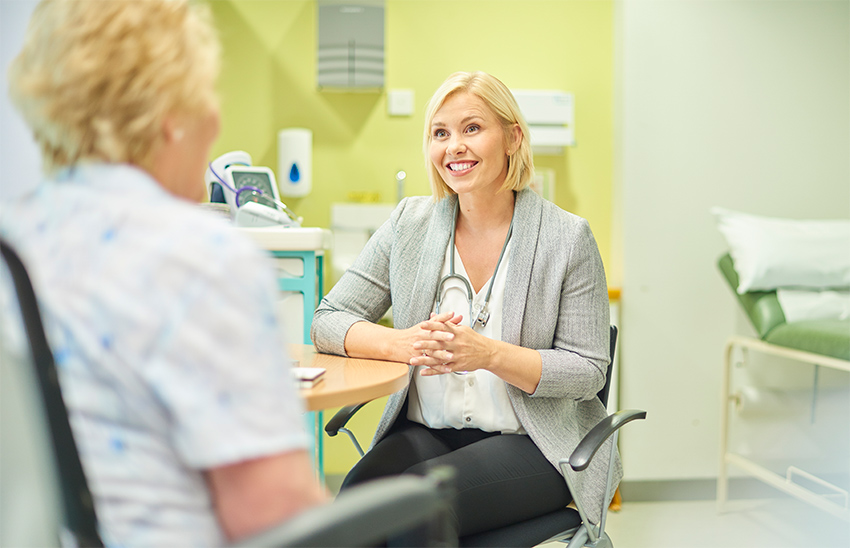 Specialised Services for Women's Health
Women often tend to neglect their health as they juggle a multitude of responsibilities. It is important to take time out of your busy schedule to ensure you are feeling your best. A healthy and balanced plan of daily exercise, a well-nourished diet, peaceful sleep and regular medical check-ups are crucial to take care of your health. Leading a healthy life is not just the absence of illness but a wholesome blend of physical and mental well-being.
When it comes to medical care, men and women do not show the same symptoms even for some common ailments, which can be attributed to the anatomical and physiological differences in biological sexes. Women need doctors that specialise in women's health to be effectively treated and cured of certain types of diseases.
---
See below for some of the services that we provide to our female patients.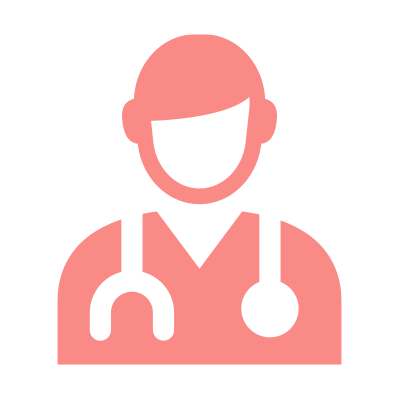 Cervical Screening testing
Sexual Health and testing for STI's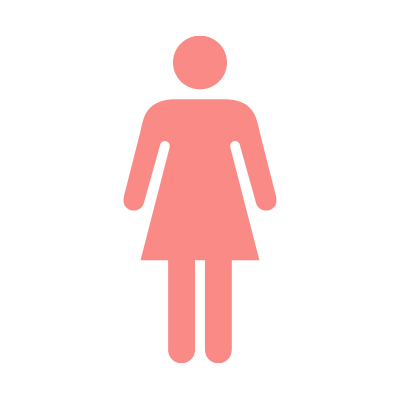 Endometriosis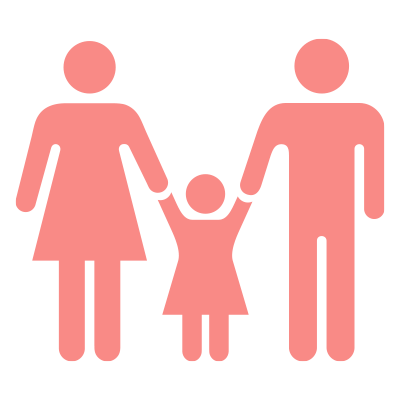 Pregnancy and Contraception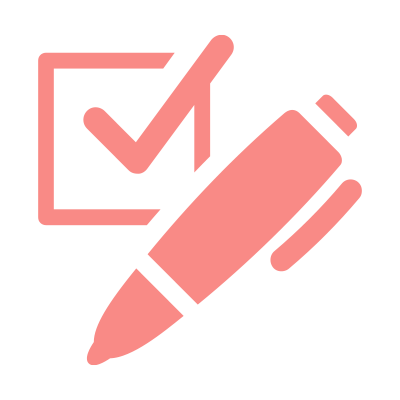 Implanon insertion and removal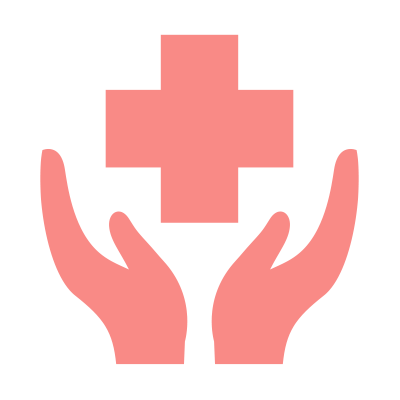 Fertility issues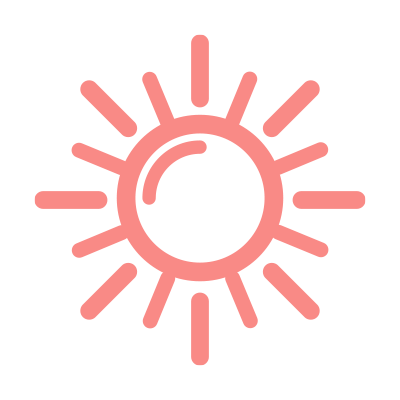 Osteoporosis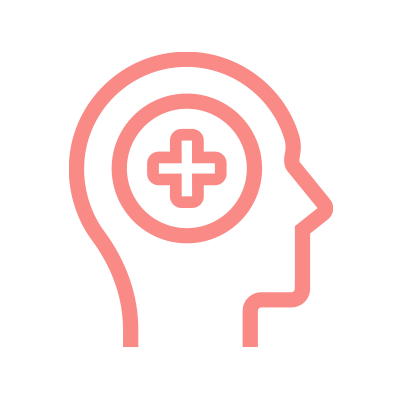 Anxiety and depression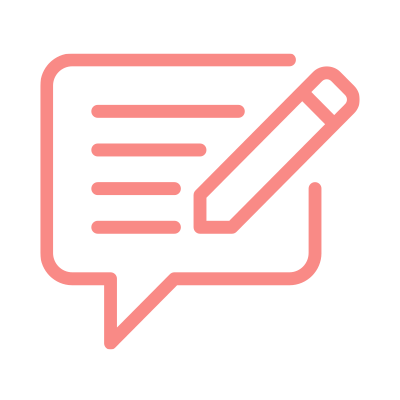 Menopause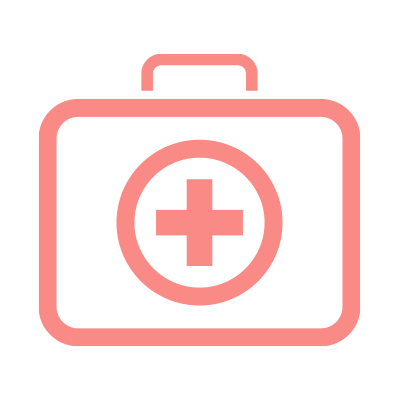 Breast Examinations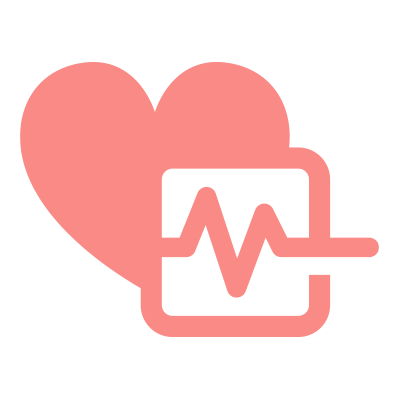 Cardiac checks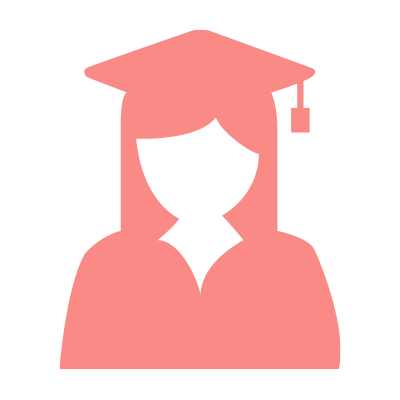 Eating disorders
Compassionate Female Doctors to Assist Women
CBD 7 Day Medical Centre is pleased to be a part of your journey to a healthy and disease-free life. Our experienced and compassionate female doctors provide you with the comfort to express your concern and can guide you with the best possible therapy or treatment. We are open seven days a week and always happy to assist.
Call us now to know more!