OCCUPATIONAL HEALTH
Pre Employment Medicals
Our highly experienced Doctors and Nurses are able to offer rapid turnaround of medicals for all types of industry, including general pre-employment assessments, police medicals, overseas visa medicals and in depth pre-deployment assessments.
Our Practice Manager also coordinates medicals both nationally and internationally on behalf of our corporate clients. This allows our clients to have peace of mind that all necessary aspects of assessment will be properly completed and saves much time on trying to track down services in remote Australia and international locations.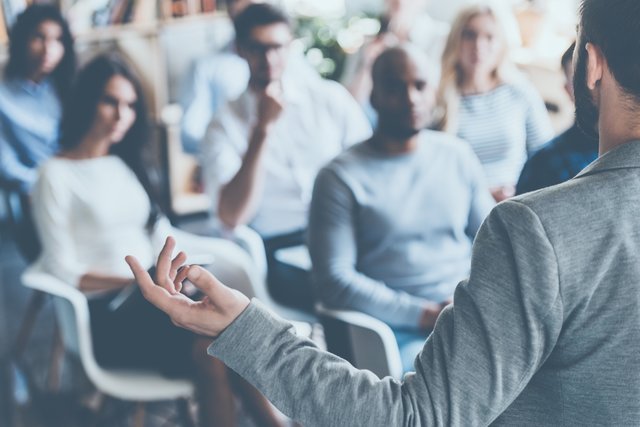 Our onsite services include:
Full medicals
Audiometry
Spirometry
Electrocardiogram (resting)
Drug and Alcohol screening
Pathology testing
Vaccinating for travel
Vaccinating for Workplace
Q Fever testing and vaccination
We also directly arrange stress testing, echocardiograms, sleep apnoea assessments and any required radiology at convenient centres close to our clinic.
---
To have any of these services organised for you or to customise a service for your particular company, contact our Practice Manager directly on